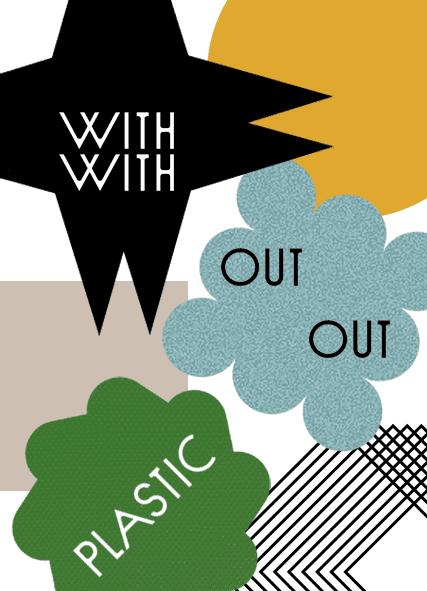 Yes, we're declaring
the ultimate plastic-free initiative. Are you in?
We've all talked about living without plastic, but to actually eradicate it from daily life is no easy feat.

Our Without Plastic project aims to connect with humans who appreciate that aesthetics and environmental responsibility are no longer mutually exclusive. Let's be green and stay cool.

Check our 100 points of change to align with our mission goals! WOP is a brainchild of The Participation Agency, initiated by co-founders Jessica Resler and Ruthie Schulder in response to our earth's deteriorating health and facts we can no longer avoid (keep scrolling).
01
Plastics make up 60–90% of all collected marine debris.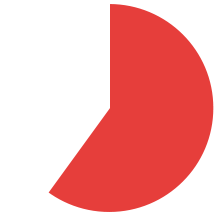 02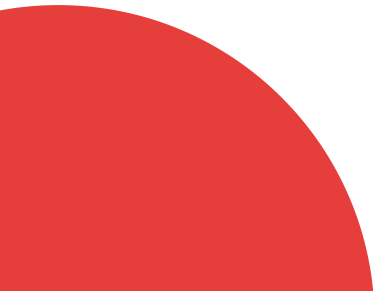 On average, only 1% of plastic bags are returned for recyling.
03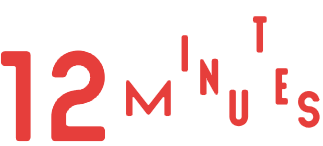 The average amount of time a plastic bag is used...
04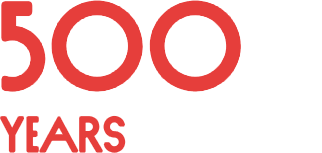 ...and the average amount of time it takes to degrade.
05
Plastic bag use has been banned or reduced in 15 countries and cities!
06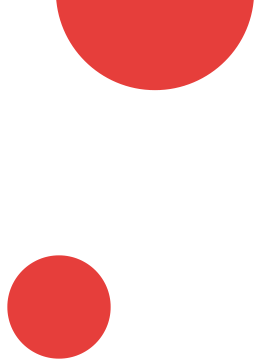 Over 1.1 million animals and seabirds die every year due to plastic remains.
07
At this rate of consumption, there will be more plastic than fish in the sea by 2020.