Everyday WOP Kit
Our very own version of an easy breezy on-the-go container — boasts containers for liquid / food / utensils / washable napkin, wrapped up in a relevant aesthetic.
Local Artists x
Public Water Fountains
We're collaborating with local artists to deck out water fountains around the city, transforming them into works of art. Consider bringing your refillable bottle to take advantage of them!
Stats on The Street
Key metrics about plastic waste adorn the streets of NYC, so keep your eyes peeled and stay informed.
Plastic Pollution:
Skating Over It
A skate course made out of discarded plastic to raise awareness around the sheer volume of existing waste.
Tactile Installations
Not to glorify plastic, but to give useless scraps a new purpose through artful means.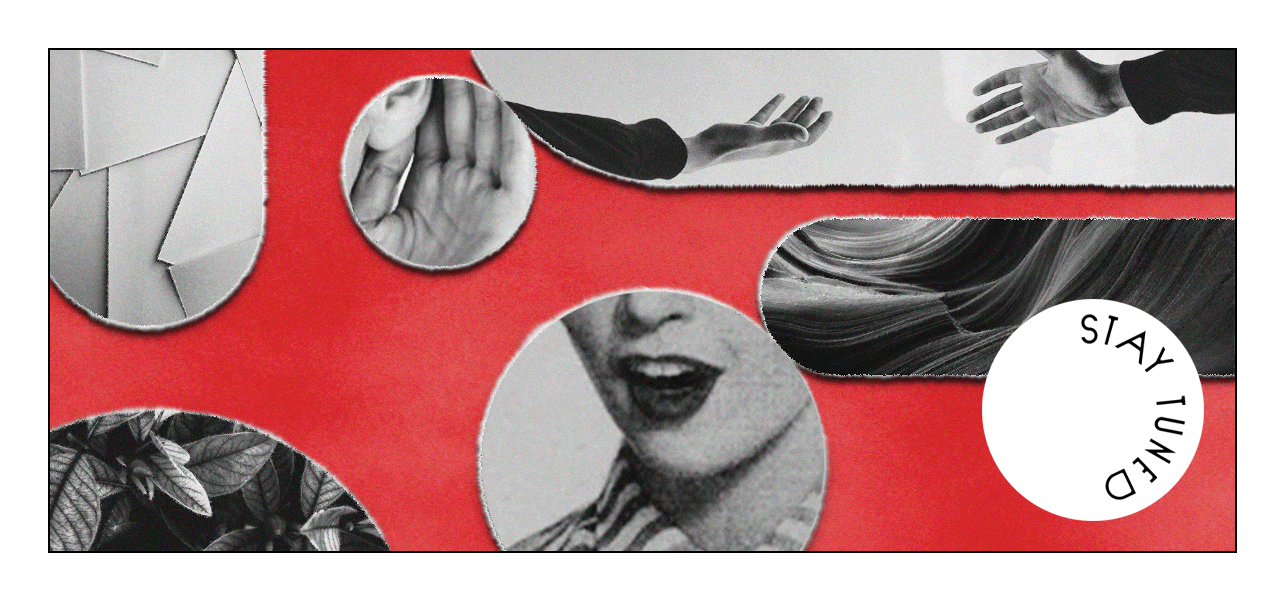 100 Points of Change:
Your Suggestions
We'd love to hear what change(s) you want to see in the plastic universe. Contribute to our 100 points of change list by giving us your ideas via submission boxes around the city.
Handy WOP Dolly
You could order something online... or you could run to the store with our handy and good-looking WOP dolly. Create less waste by going offline for your purchases!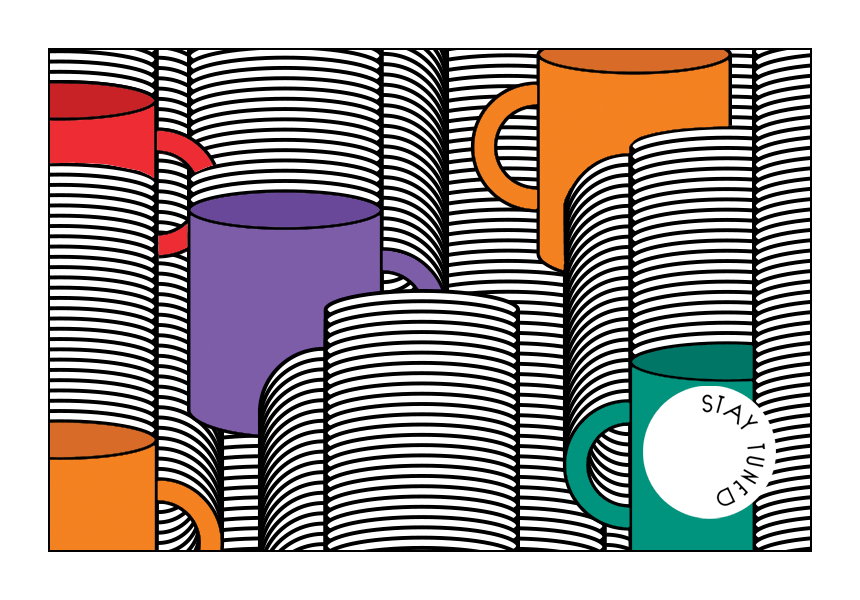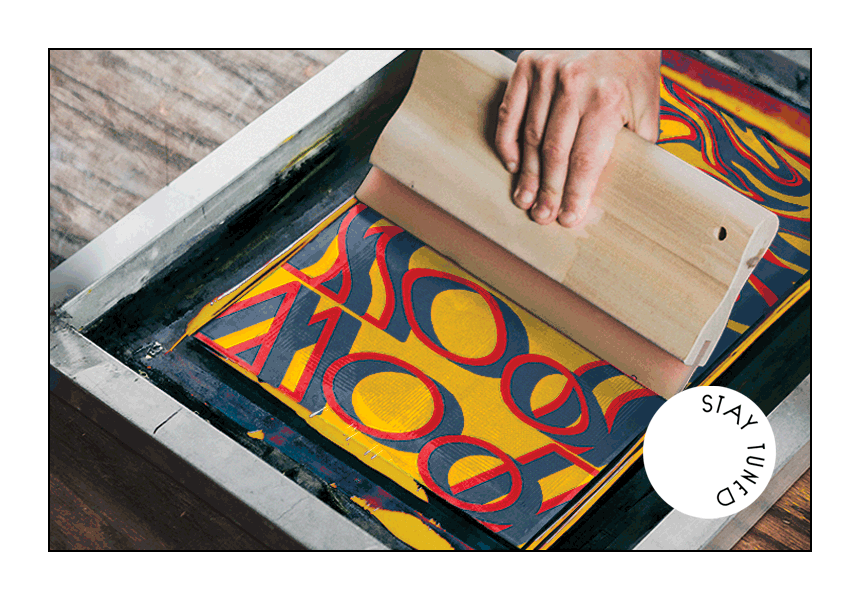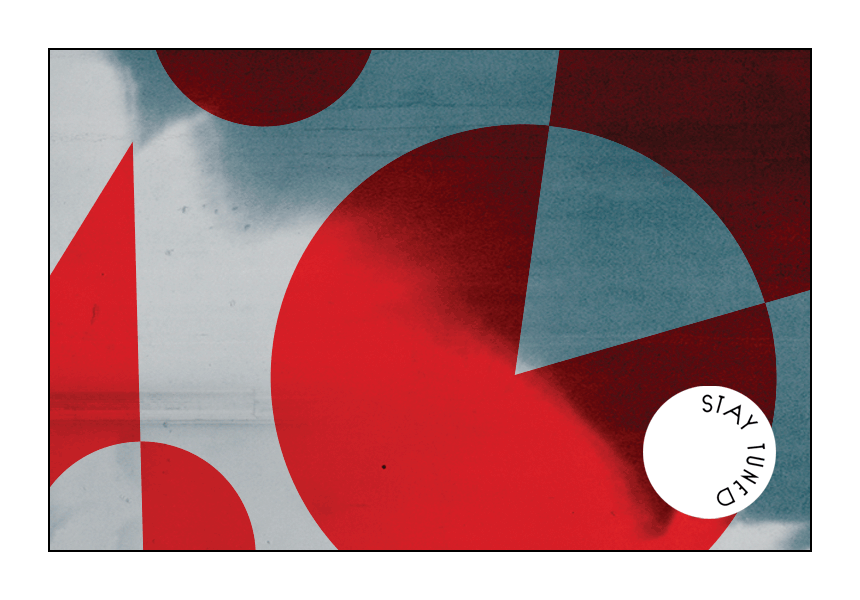 "My Mug" Pop Ups
We're coming to your local street corner with free coffee for you to enjoy — just BYOM (bring your own mug!)
WOP Tees:
Waste-free Convo Starters
Screenprinted tees with WOP jargon will be sure to get heads turning and discussions around plastic waste starting.
Infographic Shade Stations
Plastic converted into public shade stations with infographics for seamless protection and education.